Back To Our Services
Garage Door Repair La Jolla is a well-known company because of the high quality service that we provide to our customers at all times. We make sure that we have skilled and professional workers to help you with gate and garage door installation, repair, maintenance and intercom services. We always make sure that we meet our client's expectation and make them a satisfied customer.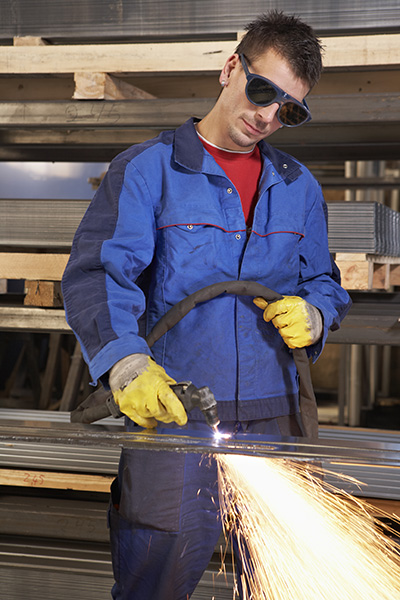 Our services
We do have different services for our clients and each dollar spent by them is truly worth the service they get. You are guaranteed that you will receive the best with our company.
Different types of gate and garage door installation
Your home is always considered the safest place, and that's our company's main priority - to give our very best to keep you safe. We've installed several gate and garage door systems in the past. We have different styles and designs to offer and you as our client can even choose or suggest your own design.
Intercom services
We offer several brands of intercoms that suit your needs, and we also provide repair and replacement. Our company assures that all communication between you and your visitor will be loud and clear.
Gate motor replacement
We also offer replacement for gate motors, and if the motor is beyond repair we replace it. We guarantee excellent work when it comes to offering emergency services. As expert in all gate opener systems, we highly respect our client's decision if they are looking for a new solution for their gate motor problems. We stock new products made by top-rated manufacturers and we're always available to offer advice that will help you choose the right product.
Repair and maintenance
If you have a gate or a garage door that is already installed but needs to be checked, or if any part is damaged or the unit needs a complete overhaul, then get in touch with us. You can be rest assured that we help you to the best of our abilities. We do regular maintenance and inspection to make sure that the garage door or gate works well for a long time.
Emergency repair
We are open 7 days a week to cater to emergency requests. Our online support lines are always available day and night to give you assistance as soon as you need our service. If your gate or garage door needs an immediate repair, we are there to respond in a fast, accurate and efficient manner.
We only offer the best and there is no question of getting substandard service. Garage Door Repair La Jolla makes every penny count. If you have problems with your gate or garage door you can either call us, simply send an email or leave a message on our 'contact us' page, and we will be happy to give you the high quality services that you deserve.
Back To Our Services